Just in time for Christmas, I think I've finally fixed some issues with back-face culling, allowing mirrored tracks to work in Daytona 2 and Scud Race Plus. This also fixes the inverted wheels in Dirt Devils.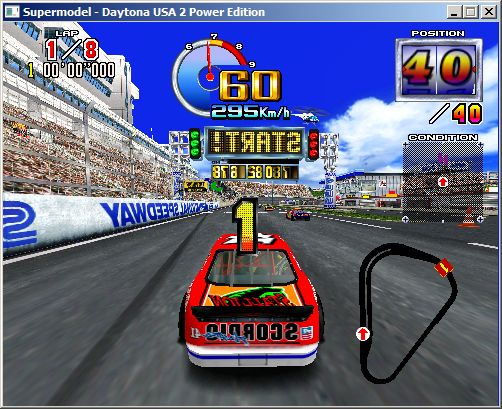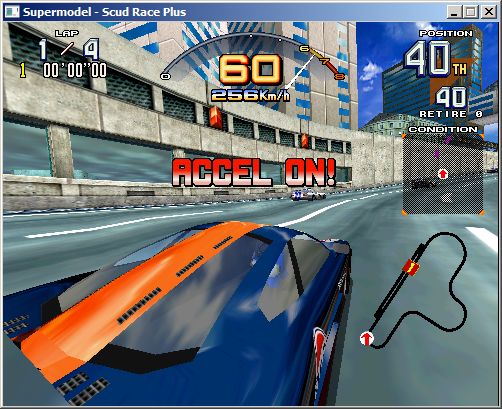 I still have more testing to do before making a formal WIP post on the news page. Assuming I've really fixed the problem (and haven't introduced new bugs), the code desperately needs to be optimized. A relatively expensive 3x3 matrix inversion and a few matrix multiplications have to be performed for each model instance in order to determine the forward-facing direction. But still, it's a start! The inverted geometry problem has been bugging me for a long time so to have finally figured out
where
the problem was is a nice little Christmas present for me.
Merry Christmas to all and to all a good night!