The Emulator
Supermodel can be built from source for Windows, MacOS, and Linux. Pre-built ready-to-run development snapshots are provided below for 64-bit Windows and are updated when the Git source repository is updated. Historical releases for Windows and MacOS are also provided but no longer recommended. Keep in mind that the emulator is still lacking a GUI interface. Familiarity with your system's terminal or command prompt is essential. Visit the Help page for further instructions.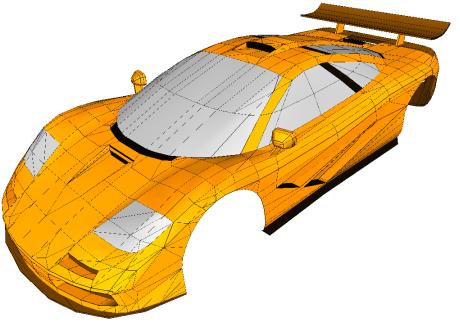 The Source Code
Supermodel is open source and is provided under the terms of the GNU General Public License. It can be compiled for Windows, Linux, and Mac OS X (Intel only). OpenGL, SDL, zlib, and for Windows, DirectInput, are required.

The Git source repository is located here. Source code for historical releases is also provided below.